I have always enjoyed making things and telling stories and LARP is a perfect place to do both. Starting in 2015 after a friend of a friend invited me to an event called Odyssey run by Profound Decisions I have gone on to play some of the most heroic heroes and some of the worst villains in a range of setting from GoT/LotR inspired Empire to ancient greeks in space.
In 2017 I started dipping my toe in the waters of game creating.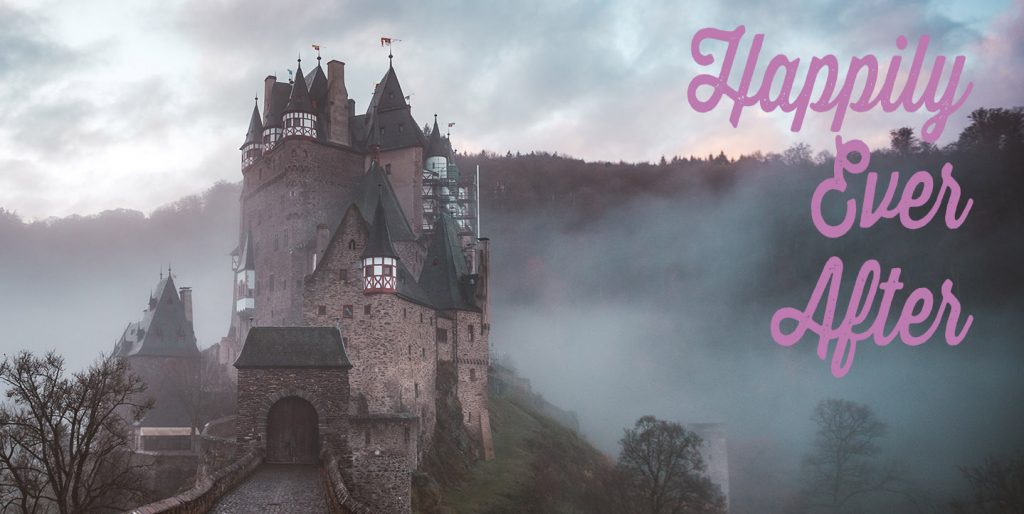 Happily Ever After was based on the real world adventures of fairytale beings and ran in February 2017, it was short listed for two LARP awards – best medium game and best new game. For this game I was part of a creative team lead by the game makers for Vesoria 
"Congratulations, your application has been selected and we are thrilled to invite you to attend Mrs Helen Denotones (aka The Madam of Fate) Family Connections Seance Weekend.
We have read all your applications most thoroughly and look forward to meeting you – and reconnecting you to your loved ones that have already past.
Please remember to bring something of relevance to them and yourself to best help us reconnect you, we shall be in touch soon with more details"
The dead are in the grey space, protected by the guardian of the veil. They have not found closure and can not move on to 'what is next'. What is next is beyond your mortal understanding. The living have arrived at the soirée with a memento of their loved ones, to summon the souls of the dead to talk too. What happens next is down to you, the players. 
Running October 2020
Want the game where you get to live the trash fire that is the Ancient Greek Hero's and Heroine's family lives?
Argue with dad for trying to sacrifice your sister for good sailing, and yell at your husband for getting distracted on his work trip away and succumbing to a witch and getting turned into a pig.
Want that? Well you are in the right place – probably.
Running August 2021